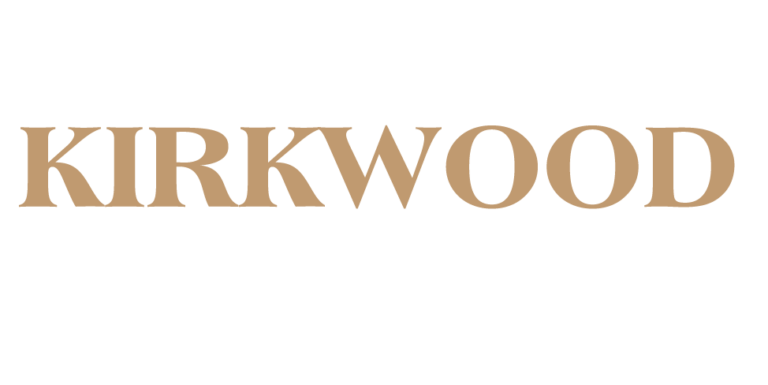 William C. Kirkwood started Kirkwood Oil and Gas in 1965 after leaving Shell Oil. From its inception in 1965 to approximately 1975, the main emphasis of the company was the acquisition of oil and gas leases in known oil and gas producing areas. The leases were upgraded into drilling prospects and sold to third parties. As the company continued to grow, it began to operate more of the promoted wells and in 1982 WESCO Operating, Inc. (A Kirkwood Company) was formed to handle the required management of well drilling and operations.  
WESCO Operating, Inc. has operations in Colorado, Montana, North Dakota, Utah, Nevada and Wyoming and currently operates approximately 500 wells in 39 fields located in these states. WESCO operated wells are currently producing approximately 3,400 barrels of oil equivalent per day. 
The Kirkwood Companies also manage Federal, State and Fee mineral leases in the Rocky Mountain States, North Dakota and Michigan. 
The Kirkwood Companies Main Office is located at 120 South Durbin Street in Casper, Wyoming, and has a staff of 23 full time employees.  WESCO Operating, Inc. employs an additional 32 personnel.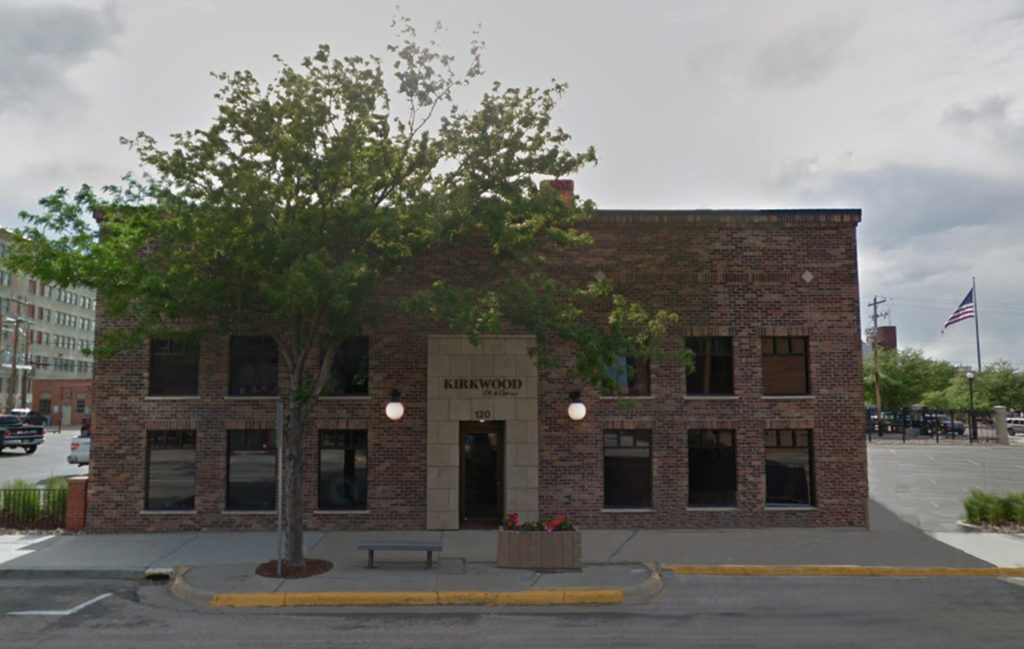 Covering the Rocky Mountain Region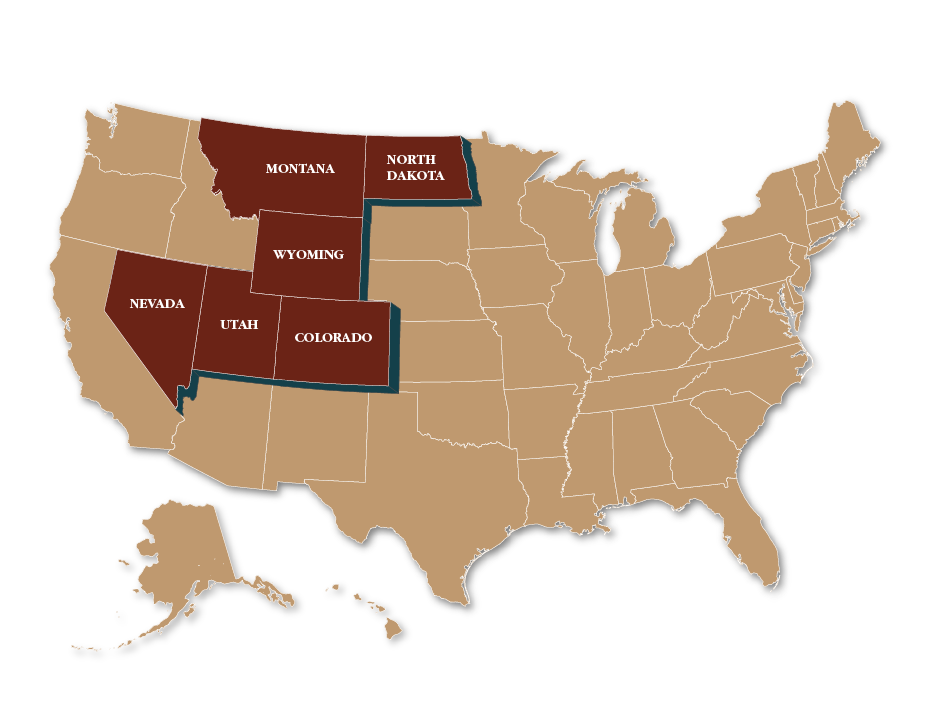 Kirkwood Companies is always looking to energetic and motivated people to join our team. 
120 S. Durbin Street
P.O. Box 2850
Casper, WY 82602
Phone: (307) 265-5178
Fax: (307) 265-1791
Email: kog@kirkwoodcompanies.com
Emergencies: (866) 965-6296